Welcome
to Persepolis Apadana Hotel
Why choose
Apadana Hotel, Persepolis
Has a parking lot
Has a lobby

Has a restaurant
one floor
It has 17 rooms
green space
Short distance from Persepolis
40 km from Shiraz
Experience in hospitality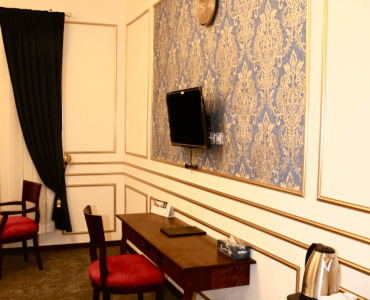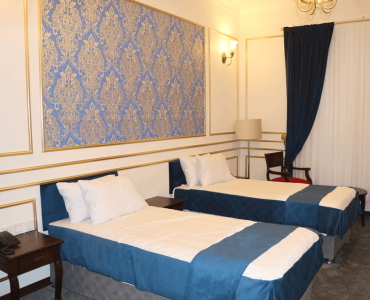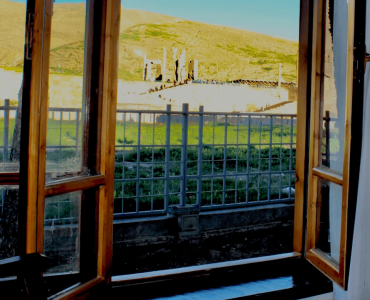 Cultural-reception-accommodation complex
Managers and employees of the cultural-hospitality-accommodation complex "Apadana Hotel Takht Jamshid" all have sufficient expertise and knowledge in their field of work, and the newly joined employees also receive the necessary training; Chefs and cooks have a very high skill in cooking and mixing flavors and know and apply all the basic and professional principles (in some dishes); The head hosts and hostesses of the hotel all have experience and professional training, and they consider the complete satisfaction of the guests as their behavioral policy. are themselves, and in line with the implementation of macro policies and its achievement, which is to provide the best level of service and receive the highest level of satisfaction; They will not spare any efforts.
The cultural-hospitality-accommodation complex "Apadana Hotel Takht Jamshed" is part of the prestigious and large holding group "Folad Madan Pasargad", whose CEO, board members and all managers and senior staff have individual experience and macro-organizational skills of several decades. It has been in various fields of culture, tourism, trade, commerce, export, production and job creation, and this holding has been continuously active in various cultural, commercial and production sectors for more than twelve years.
The cultural-reception-accommodation complex "Apadana Hotel Takht Jamshed" has seventeen rooms with a capacity of 35 people with a luxurious and neoclassical Iranian design, it is the only hotel and accommodation complex in the world heritage area in the country and in the closest distance to the view of the magnificent building of Takht Jamshed. done, you can witness this unique and special vision from your vip and cip rooms. to provide the highest level of comfort for the guests; Also, this complex has a luxury restaurant with a capacity of 60 people, offering the best Iranian food, and a traditional cafe with a capacity of 45 people, with a variety of original teas and drinks, a fast food menu, and hot and cold cafes, and a modern cafe with a capacity of 50 people, with cold bar lines. , hot bar, espresso bar and all kinds of snacks and sweets, as well as a 24-hour lobby cafe with a complete espresso bar menu and Iranian teas and local, Iranian and foreign desserts.
In addition to the unique view of Persepolis, the outside of the hotel is designed like an Iranian garden and an Achaemenid campus and has a variety of old trees and beautiful fountains and pools, which evokes the experience of walking through Iranian history and layout.
The executive policy of the cultural-hospitality-accommodation complex "Apadana Hotel, Persepolis" is aimed at obtaining and receiving the highest level of satisfaction and providing the best multi-star and luxury services to domestic and foreign guests, and all employees and associates of the complex are trained at professional and specialized levels. seen and are ready to provide the best services to their dear guests, because we believe that "Iranian hospitality is a global heritage".